Central Services Executive Staff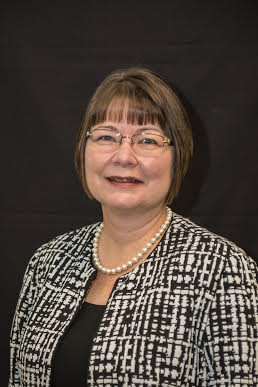 Dr. Ina Maxwell
Director of Schools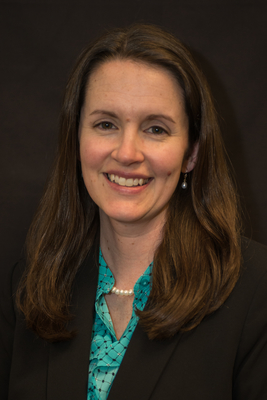 Mrs. Kacee Harris
Chief Financial Officer
Mrs. Harris attended the University of Tennessee where she earned her B.S. in public relations with a minor in business. She earned her Master of Business Administration degree from Tennessee Technological University. Before coming to education, Harris worked in tourism marketing coordinating the promotion and budgeting efforts for a 14 county region with the Department of Tourism. Most recently, she has served Cumberland County as a high school business educator. Mrs. Harris joined the Central Services team in April of 2017 and looks forward to continuing to serve the students, staff and citizens of Cumberland County.
Ms. Brenda Hyder
Front Desk Receptionist - Central Services
Bio coming soon.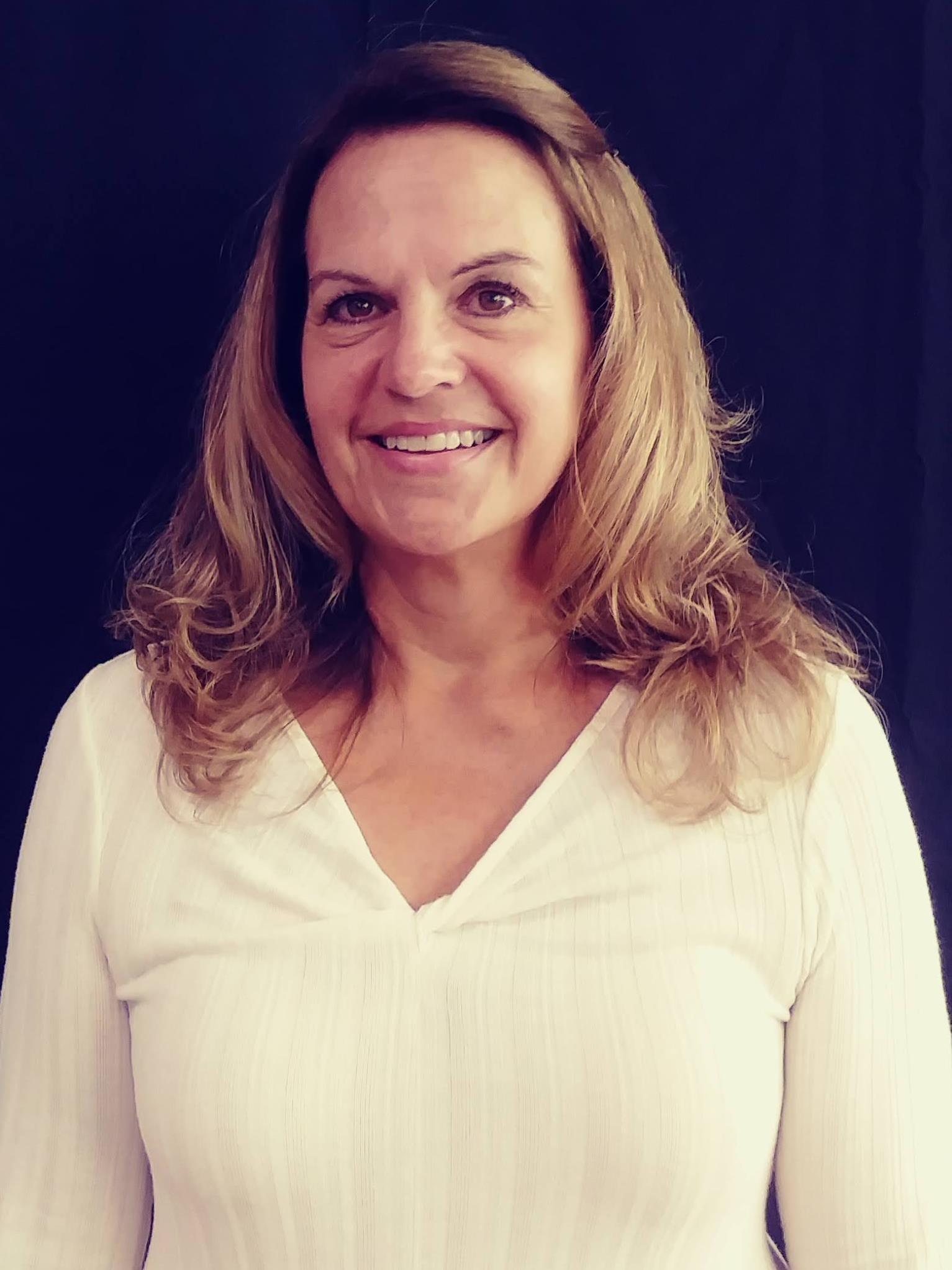 Mrs. Jane Franklin
Executive Assistant of Director of Schools and BOE

Mrs Franklin is a native Cumberland Countian and has worked various office jobs. Recently she served
as Bookkeeper at CCHS for 10 years. She worked for 2-years at Crossville Ceramics in Human
Resources. She is happy to be in the office of the Director of Schools and serve the district in
this capacity.